Description
Product Description
Curaprox CTC Tongue Cleaner is amazingly successful against halitosis (bad breath). Halitosis originates from bacteria on the surface of the tongue, in the tongue fissures or from interdental spaces.
The anatomical shape of the tongue cleaner reduces the vomiting reflex, and its effect can be smelled. Success is guaranteed from the first time you use it.
One package includes a single-bladed and double-bladed tongue cleaner.
Manufacturer: Curaden AG, Switzerland
Packaging includes
1 Curaprox CTC 201 tongue cleaner – single-bladed
1 Curaprox CTC 202 tongue cleaner – double-bladed
Use
After cleaning your teeth and interdental spaces, scrape the surface of the tongue 2 to 3 times in a root-to-tip direction.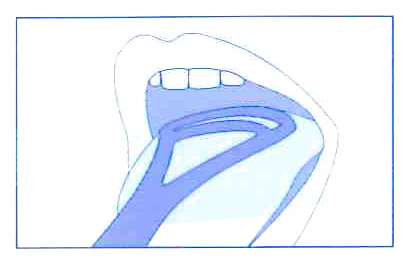 Single-bladed – daily cleaning
Double-bladed – especially thorough and deep cleaning